Our partnerships
We continue to help build and grow business success through a diverse range of investments and transactions.

Helping Kiwis secure homes
Ascentro is proud to have invested in NZX-listed General Capital ("GEN") with the vision of creating New Zealand's leading non-bank financier. General Finance, the Group's operating company, is the largest for-profit non-bank deposit taker in New Zealand, supporting borrowers with first ranking mortgage lending. Ascentro's investment will allow GEN to augment the growth of their lending operations, recruit additional talent and consider accretive acquisitions.
Initial Investment:
Feb 2023
Sector:
Financial Services
Deal Type:
Growth Capital
Status:
Current
Strengthened board with the addition of two experienced non-executive directors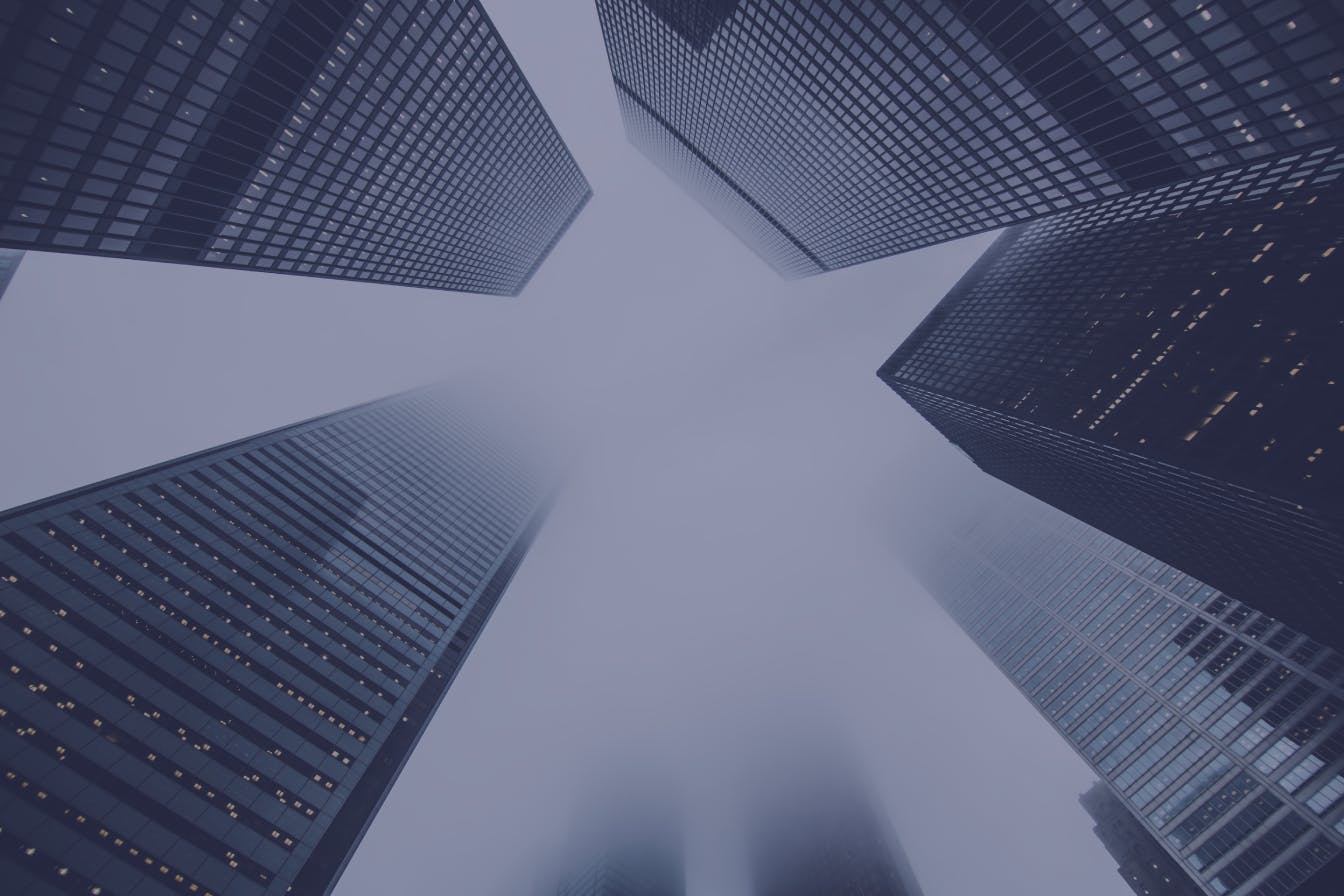 Amplifi Holdings Limited ("Amplifi") was established by Ascentro to build New Zealand's leading independent Investment and Wealth Management Group. Amplifi made its first investment by partnering with the existing management team of Mint Asset Management Limited ("Mint"), including its founder and majority shareholder, Rebecca Thomas. With an exceptionally driven leadership team and Ascentro's financial services sector expertise, Amplifi is well positioned to expand its product and service offering, increase funds under management and execute on its growth strategy.
Initial Investment:
Nov 2021
Sector:
Financial Services
Deal Type:
Shareholder
Liquidity /
Consolidation
Status:
Current

Development of Amplifi's investment thesis and growth strategy
Acquisition of Mint as the cornerstone business for Amplifi
Creation of independent wealth advisory business, Sage Wealth Management Limited and recruitment of advisors
Appointment of high calibre external Managing Director to lead implementation of growth strategy and de-risk reliance on Mint founder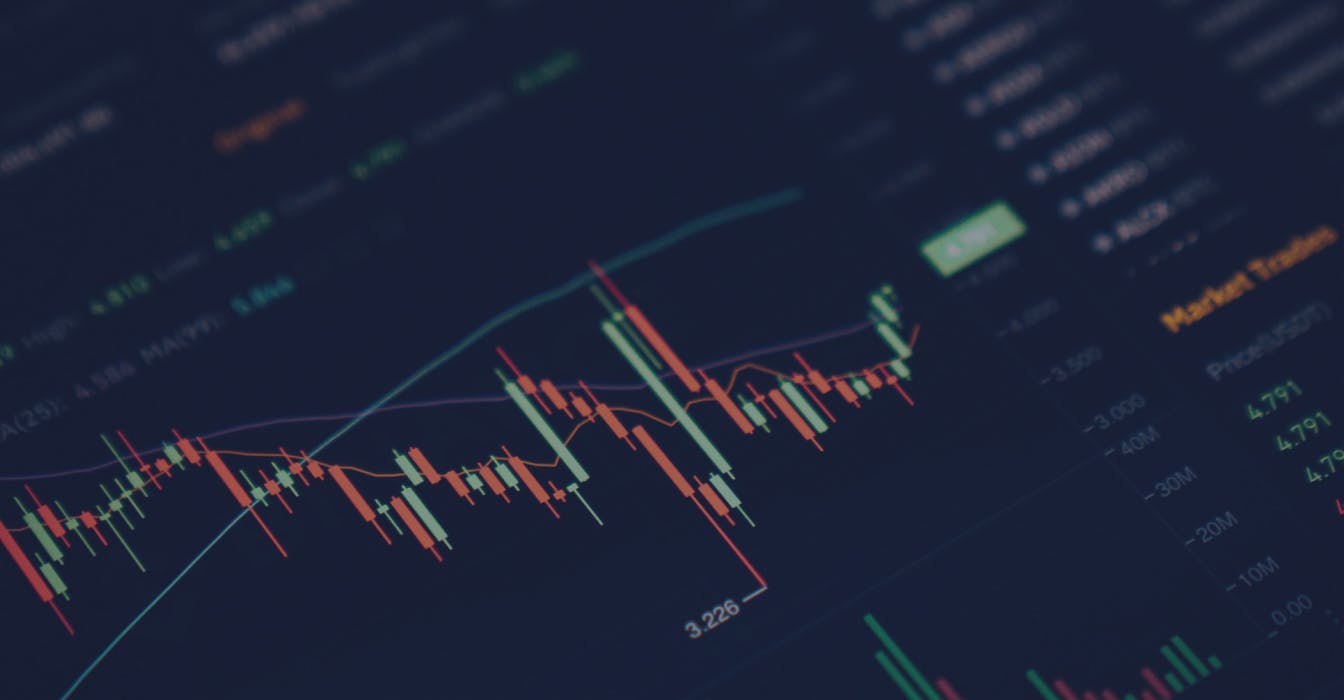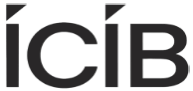 Protecting the future of NZ business
Ascentro partnered with the existing management team of ICIB Limited ("ICIB"), an independent insurance broker with long-standing relationships and a unique service philosophy to support the buyout of the company from its founding shareholder. The management buyout ("MBO") transaction enabled ICIB to retain its independence, culture, values and employee ownership and provided the platform to execute on its organic and acquisition-led growth strategy to become one of NZ's leading independent risk management group. In December 2022, ICIB merged with BrokerWeb Risk Services (BWRS) to form ICIB BROKERWEB and become NZ's fifth largest insurance broker. ICIB BROKERWEB is owned by ASX listed AUB Group Limited and ICIB's employees.
Initial Investment:
Aug 2020
Sector:
Financial Services
Deal Type:
MBO
Status:
Exited

Creation of a five year strategic growth plan alongside employee shareholders
Recruitment of an experienced independent chairman
Rebranding of ICIB to better position it with its core values and customers
Completed the bolt on acquisition of longstanding regional insurance broker based in Nelson and successful integration into ICIB
Strengthened the senior leadership team with the recruitment of a CFO and Director of Broking
Establishment of ICIB offices in Blenheim, Hawkes Bay and Wairarapa to underpin the regional expansion strategy and enhance the service offering to the viticulture sector
Completed the acquisition of Village Insurance and combined with ICIB Hawkes Bay office to expand the offering and footprint in the region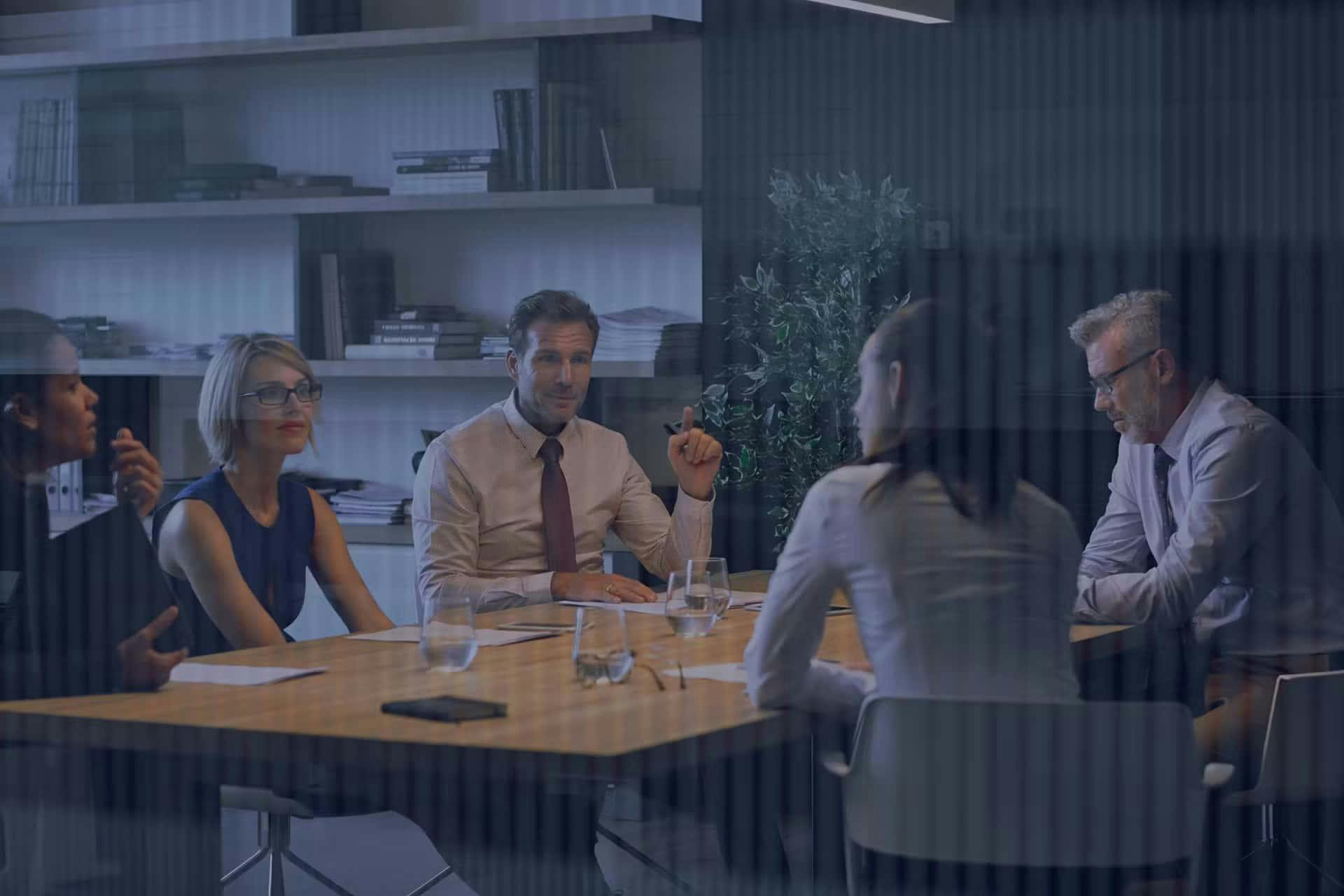 Building smarter environments
Eiso Limited ("Eiso") was established by Ascentro to hold a number of high-quality essential infrastructure service businesses. Eiso has completed its first platform acquisition by partnering with the founder of The Plant People Group, a market-leading commercial landscaping service provider to New Zealand's residential and infrastructure sectors and Signature Plants Limited, a commercial nursery business.
Initial Investment:
Sep 2018
Sector:
Infrastructure
Services
Deal Type:
Succession /
Consolidation
Status:
Current
Recruitment of independent industry experienced chairman
Development of four year growth strategy with the management team
Strengthening of senior management team including the recruitment of a CEO, finance manager, business development manager and H&S/HR officer
Implementation of new financial and job management systems
Establishment of irrigation offering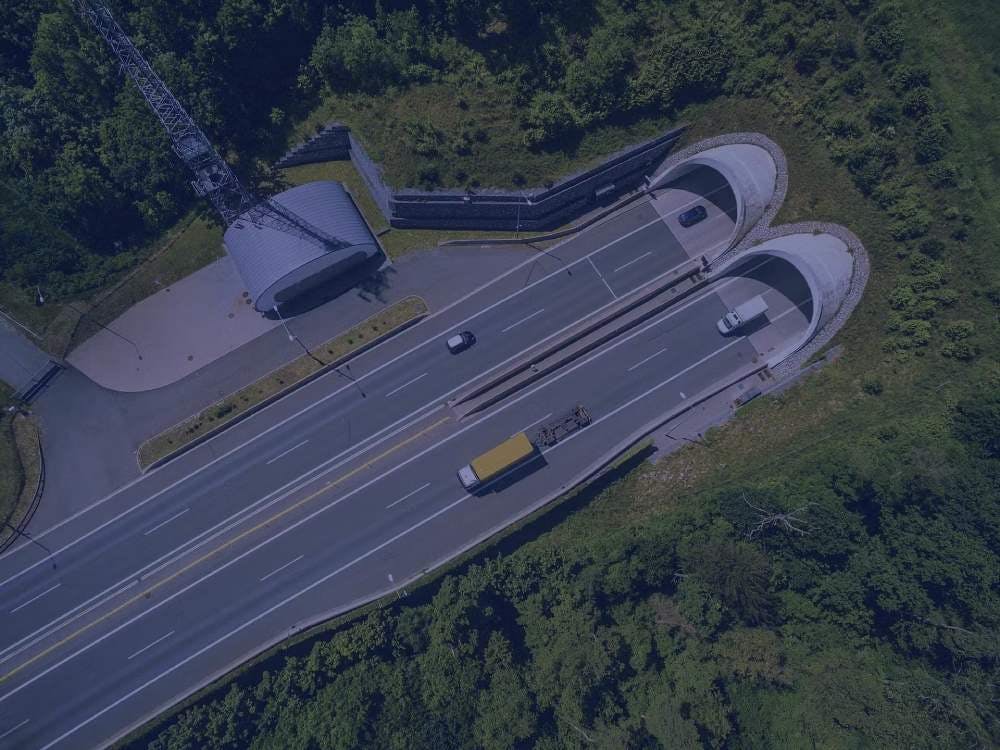 Ascentro was the founding shareholder of Provincial Education Group Limited ("PEGL") that was formed from an aggregation of 40 early childcare education ("ECE") businesses in New Zealand. PEGL is focused on creating outstanding learning experiences and developmental outcomes for children, and now comprises more than 70 ECE centres across New Zealand, making it the third largest industry player. In 2021, PEGL was acquired by Busy Bees Childcare Limited, a UK based global ECE provider.
Initial Investment:
Sep 2017
Sector:
Education
Deal Type:
Consolidation
Status:
Exited
Identified, negotiated and executed the aggregation of 40 ECE centres to form PEGL
Arrangement of acquisition debt funding and equity co-investment partner, Waterman Capital
Establishment of head office functions, implementation of integration plan and development of strategic growth plan
Strengthening of senior leadership team via the recruitment of a CEO, CFO and implementation of regional manager structure
Acquisition and integration of a further +30 ECE centres over the investment period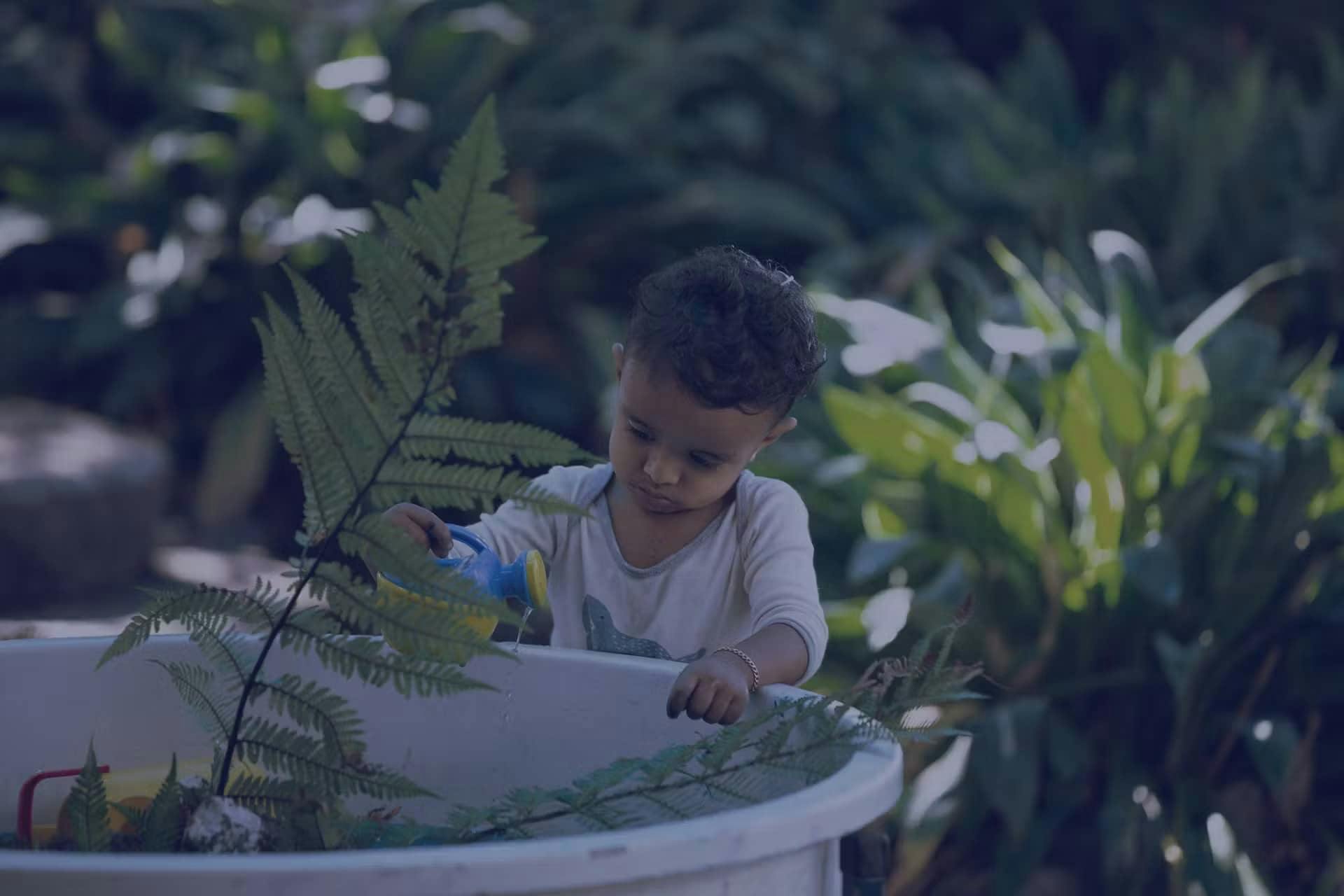 If you are keen to hear more about how Ascentro might be an ideal partner for you, contact us here.
Say hello